ORCHARD OSTEOPATHY WILLINGDON
AS PRIMARY HEALTHCARE PROVIDERS, WE WILL BE REMAINING OPEN DURING THE PANDEMIC.
CONSULTATIONS ARE STRICTLY BY APPOINTMENT ONLY, AND FOLLOWING A TELEPHONE TRIAGE
ORCHARD OSTEOPATHY'S COVID-19 SOP'S ARE AVAILABLE ON REQUEST
WE ARE OFFERING TELEPHONE OR VIDEOCALL ADVICE/ CONSULTATIONS FOR THOSE THAT CANNOT HAVE FACE TO FACE TREATMENTS.
PLEASE CALL 01323 818680 AND LEAVE A MESSAGE
OR EMAIL [email protected]
I WILL GET BACK TO YOU PROMPTLY.
SERVICES ARE AVAILABLE UNDER CURRENT GOVERNMENT GUILDELINES.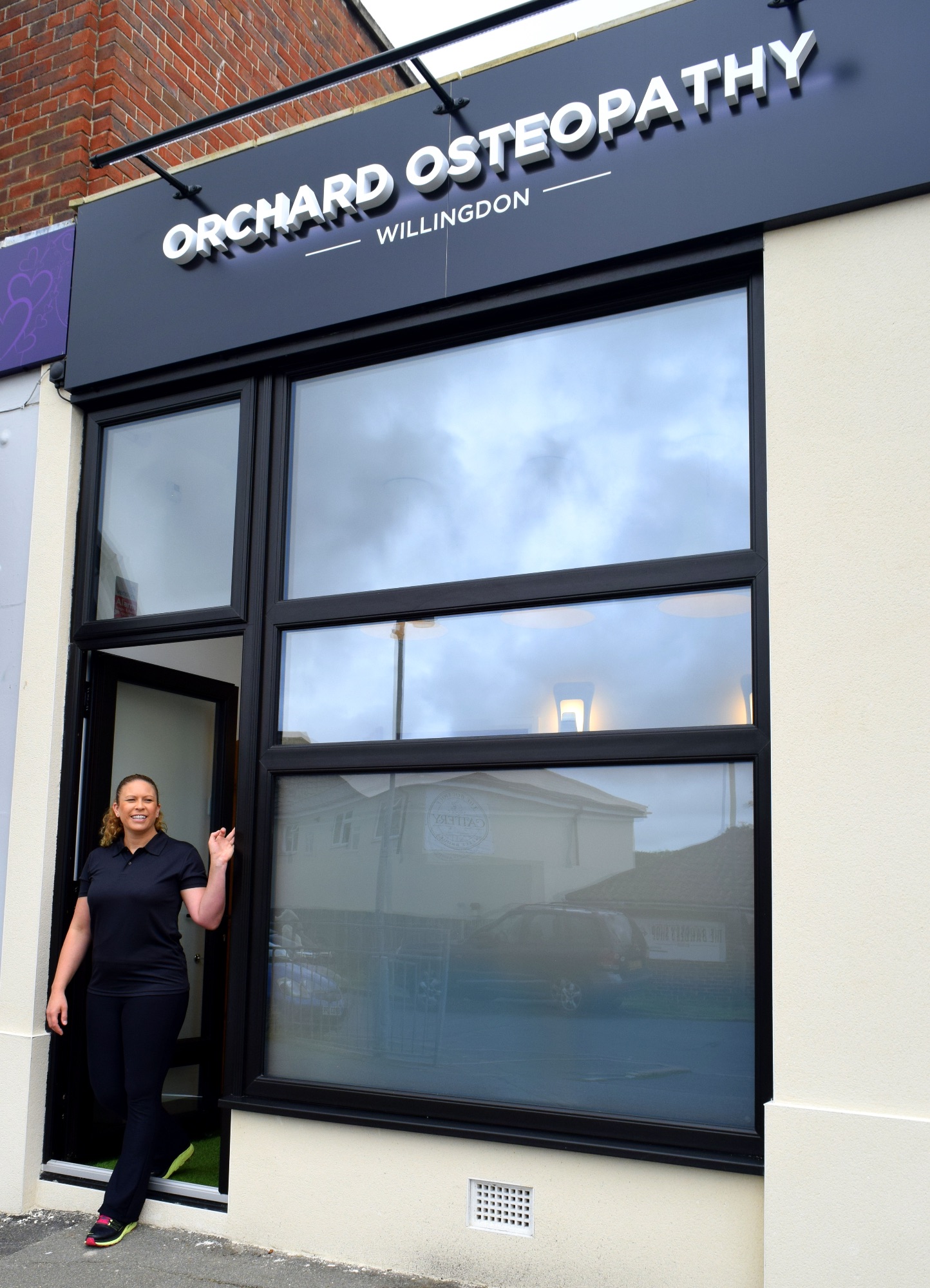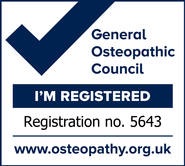 I am Emma Roussac-Evans and I qualified as an osteopath at The College of Osteopaths (COET) in 2004. I also have a qualification in Sports and Remedial Massage Therapy and Reflexology. My aim as your Osteopath is to help you achieve a healthy body through treatment, exercise and nutrition advice, in a way that suits your individual needs. As we are all different, what suits one person may not suit another. I practice all kinds of Osteopathy: musculo-skeletal, visceral and cranial.
I use a combination of manipulation, mobilisation, soft tissue/massage, stretching, rehabilitative exercise, and nutrition advice to try to achieve an optimum environment within the body, to allow the individual's self- healing, self-maintaining and self-regulating processes to take place.